The UK's native bee species have evolved alongside domestic wildflowers for thousands of years. Unsurprisingly, these flowers remain some of the most irresistible items on the menu for many foraging bees.
Seeds can be easily bought and planted. And with so many varieties available, plants of all shapes, sizes and colours can be worked into your current bed.
Here are some of the most fancied wildflowers to consider.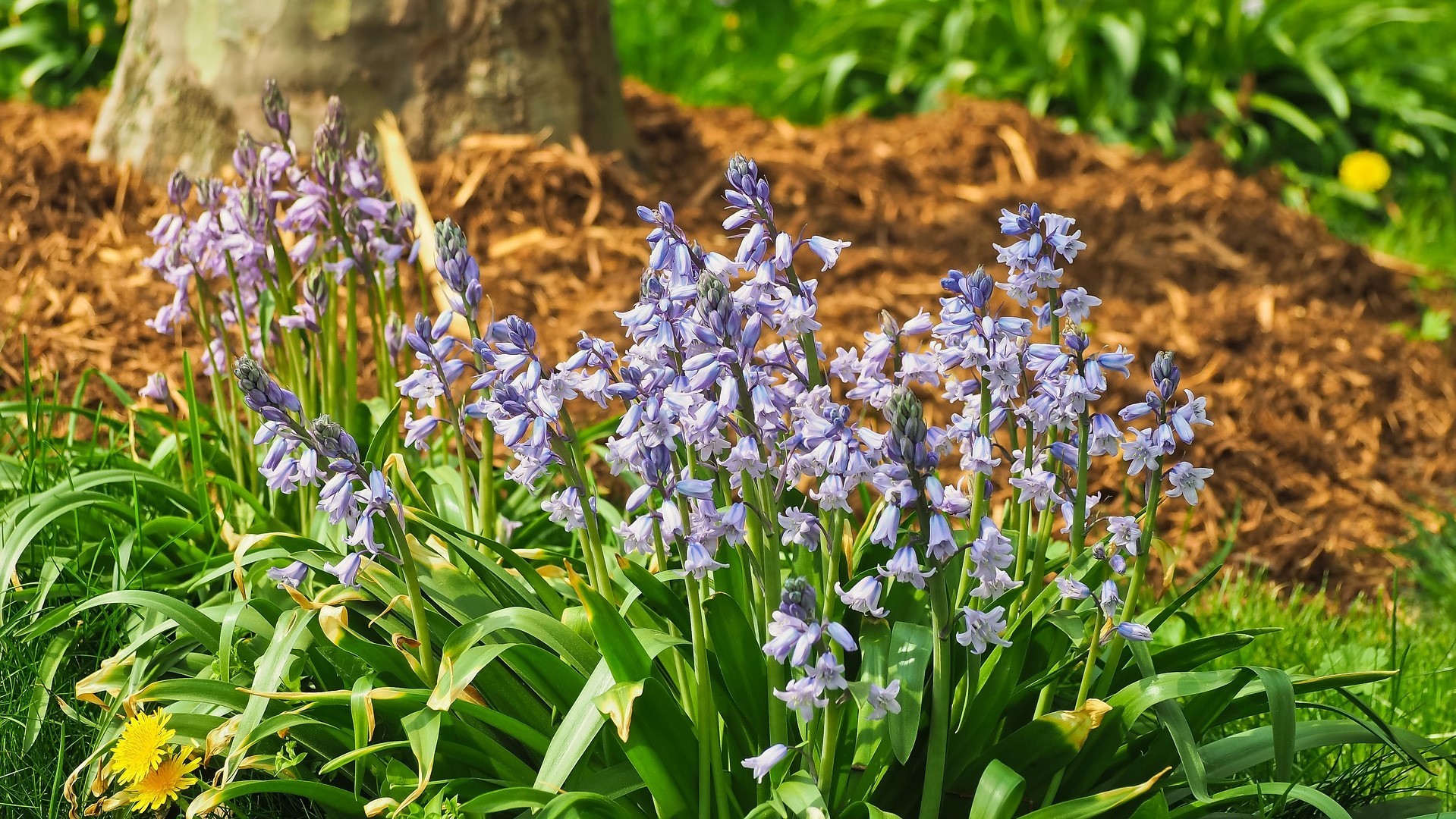 Name: Bluebells
When to plant: Autumn (from seeds)
When they flower: Summer
Popular with: Bumblebees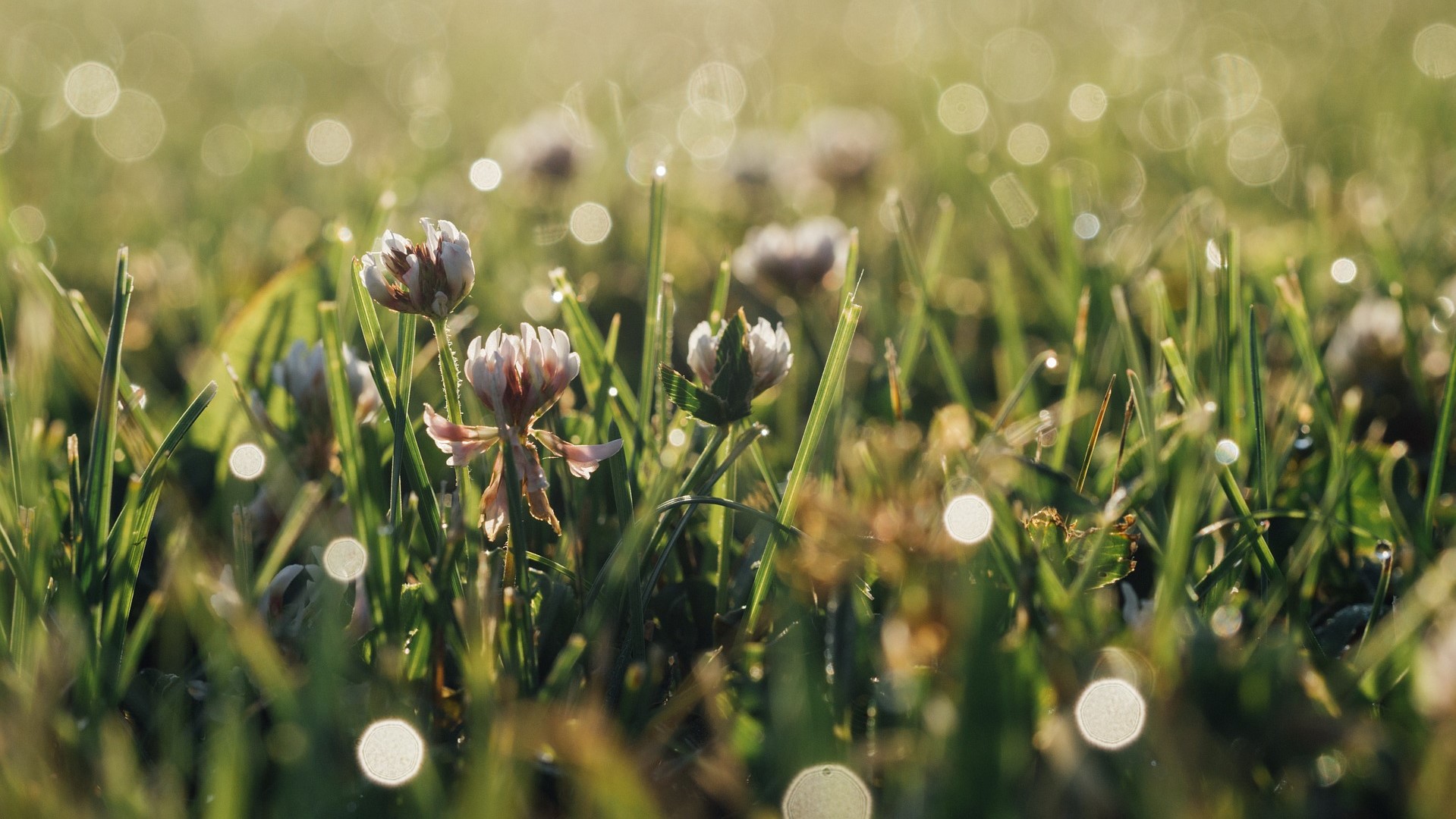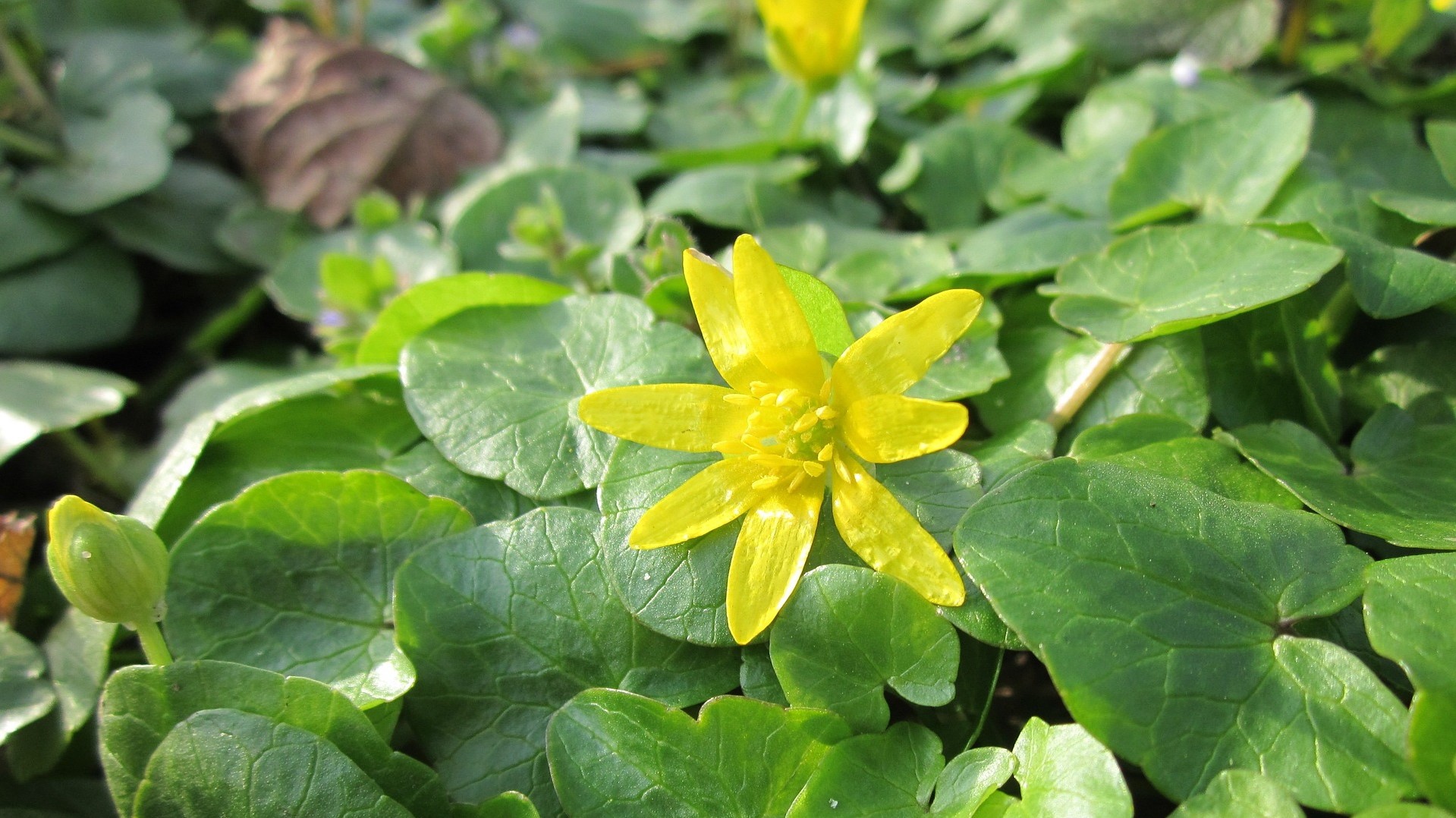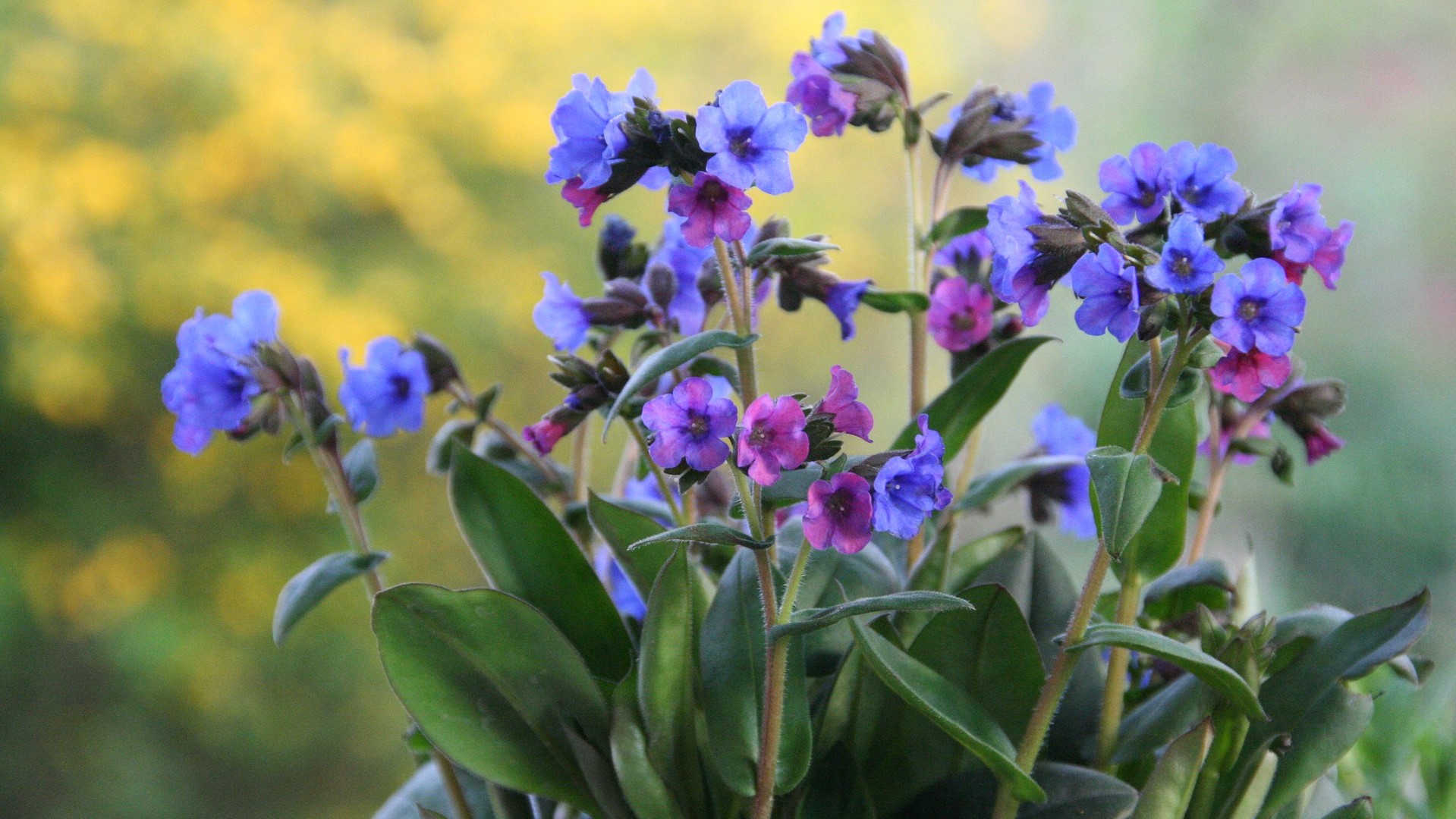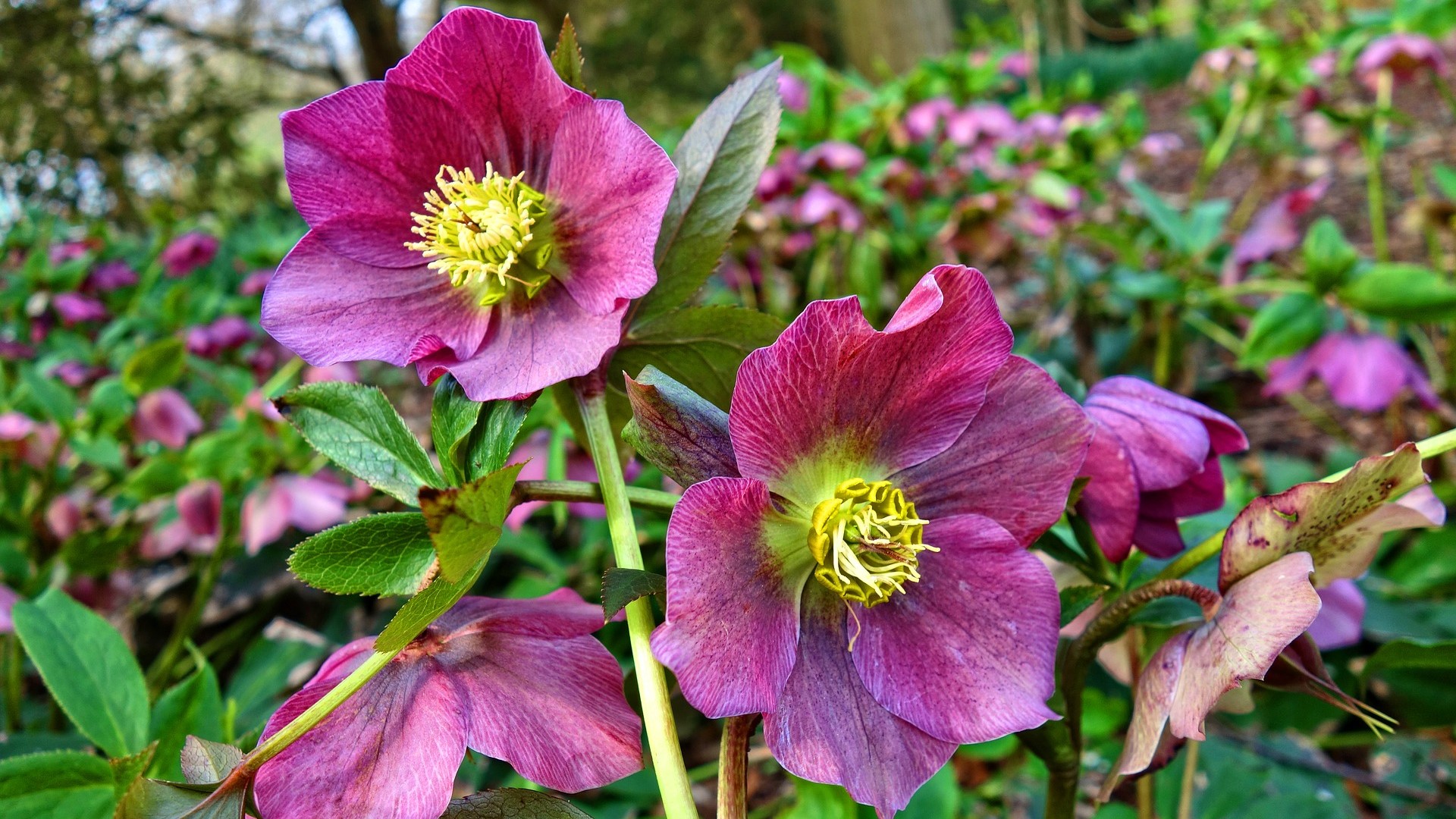 Name: Hellebore
When to plant: Early spring (from bulbs)
When they flower: Spring
Popular with: Bumblebees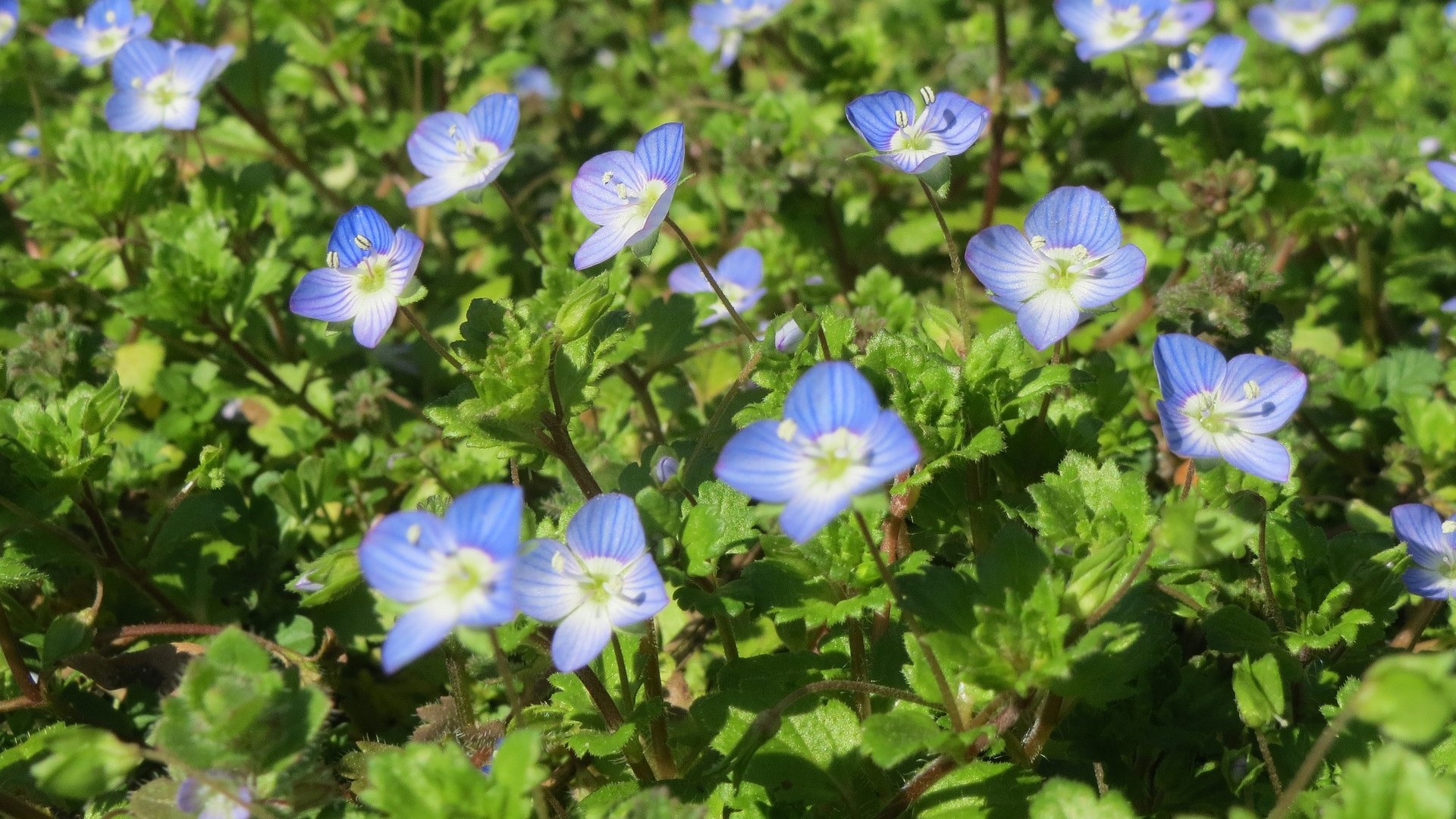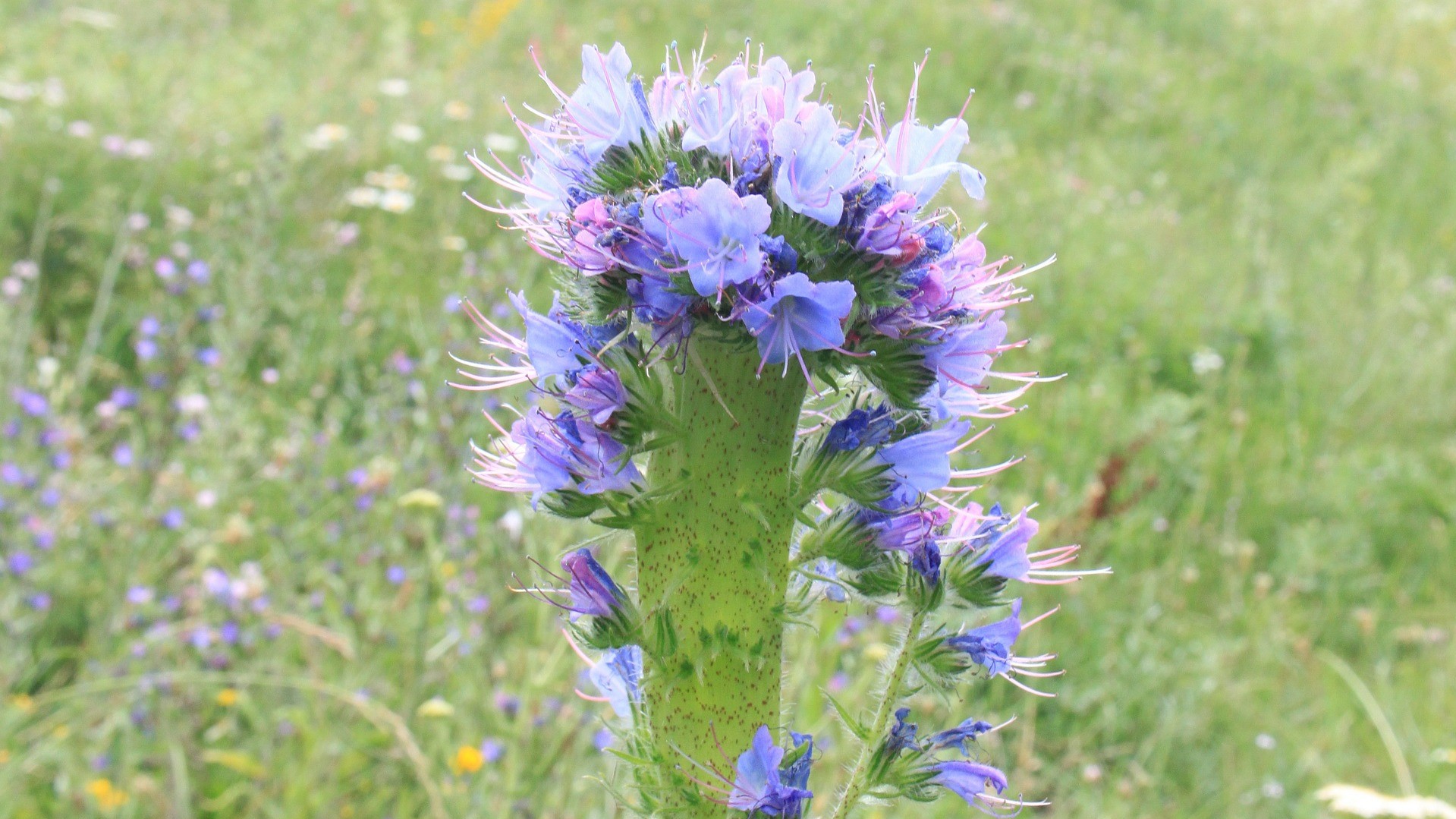 Name: Viper's Bugloss
When to plant: Autumn (from seeds)
When they flower: Summer
Popular with: Bumblebees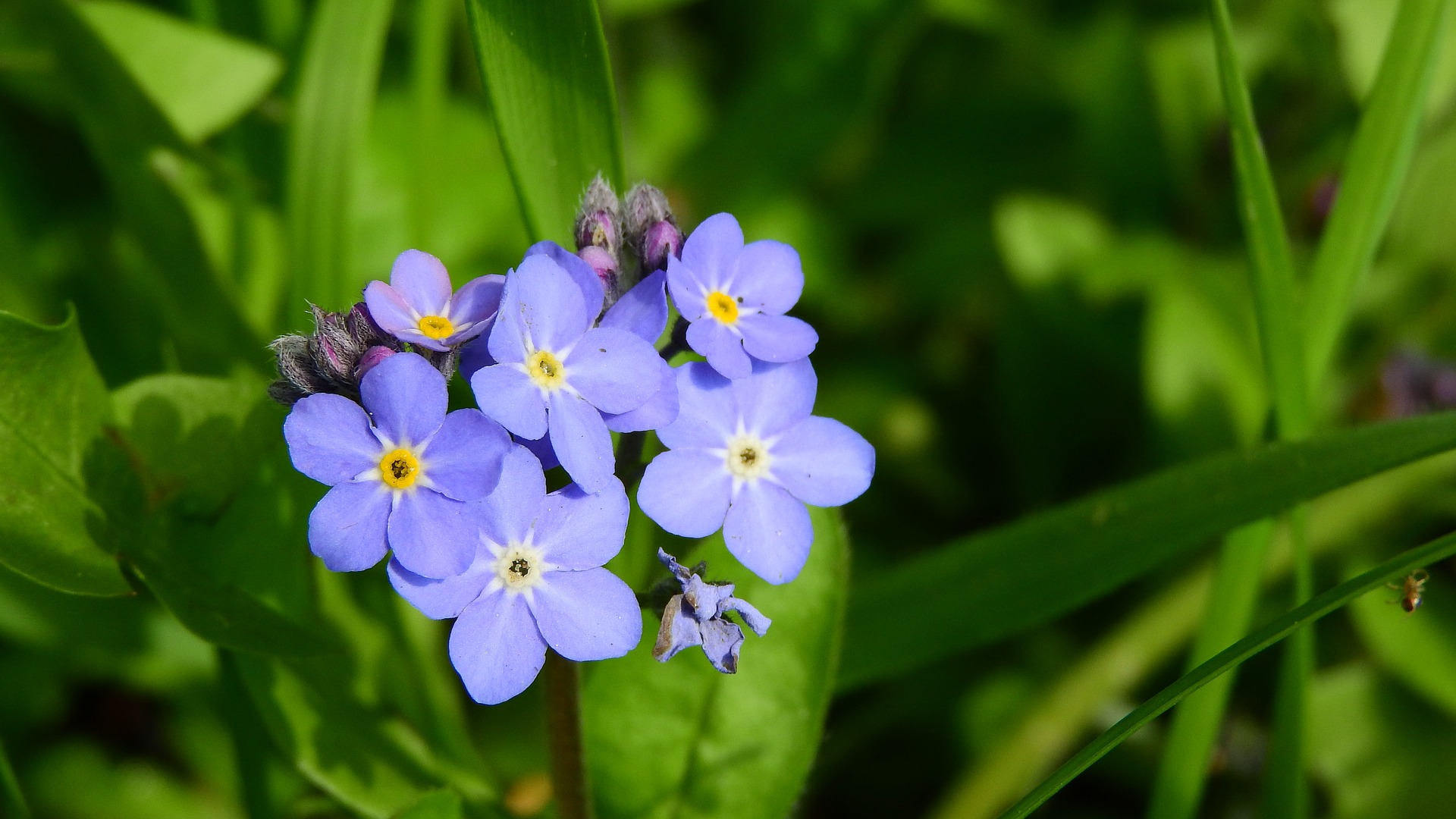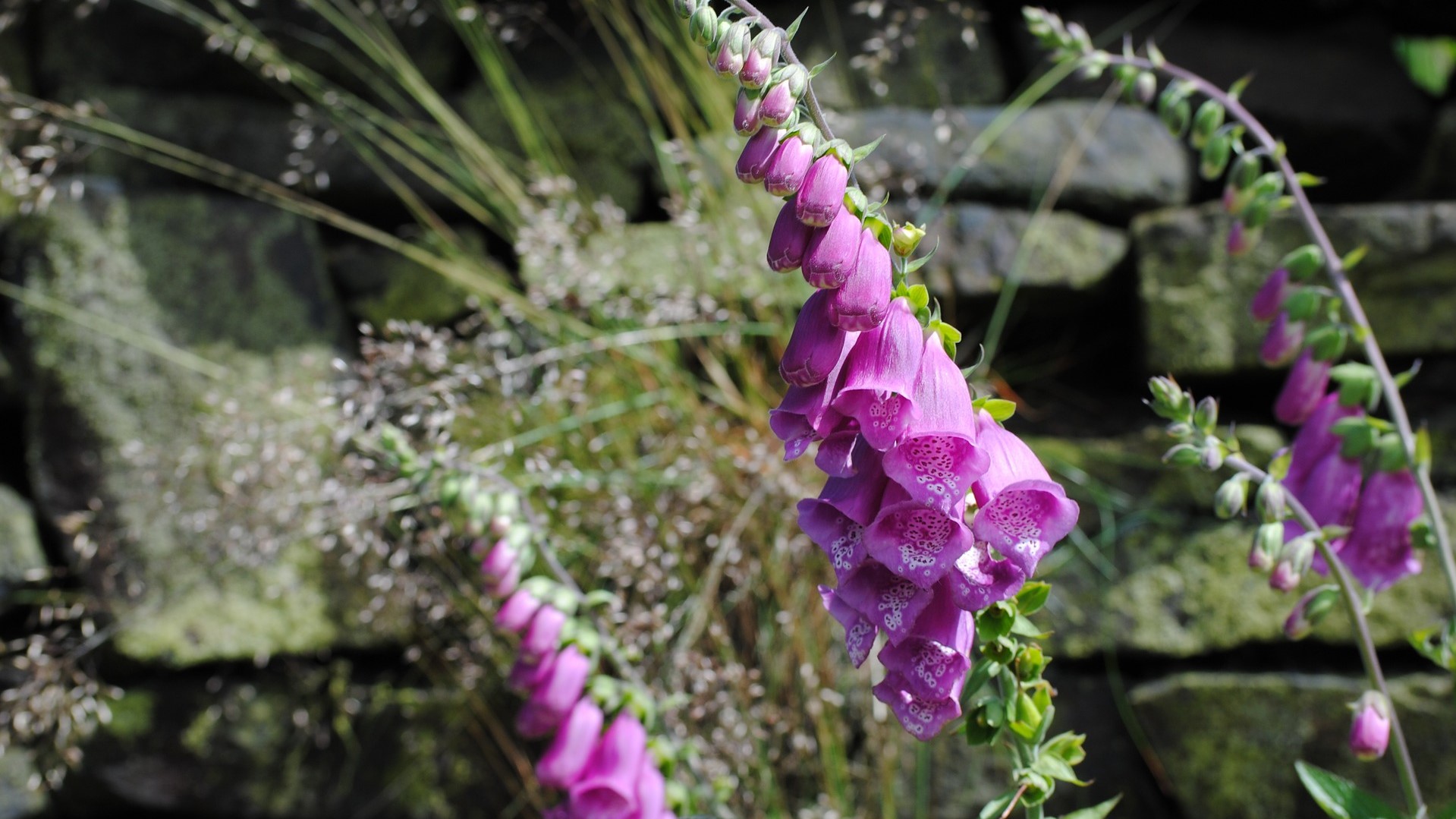 Name: Foxglove
When to plant: Late spring (from seeds)
When they flower: Summer
Popular with: Bumblebees