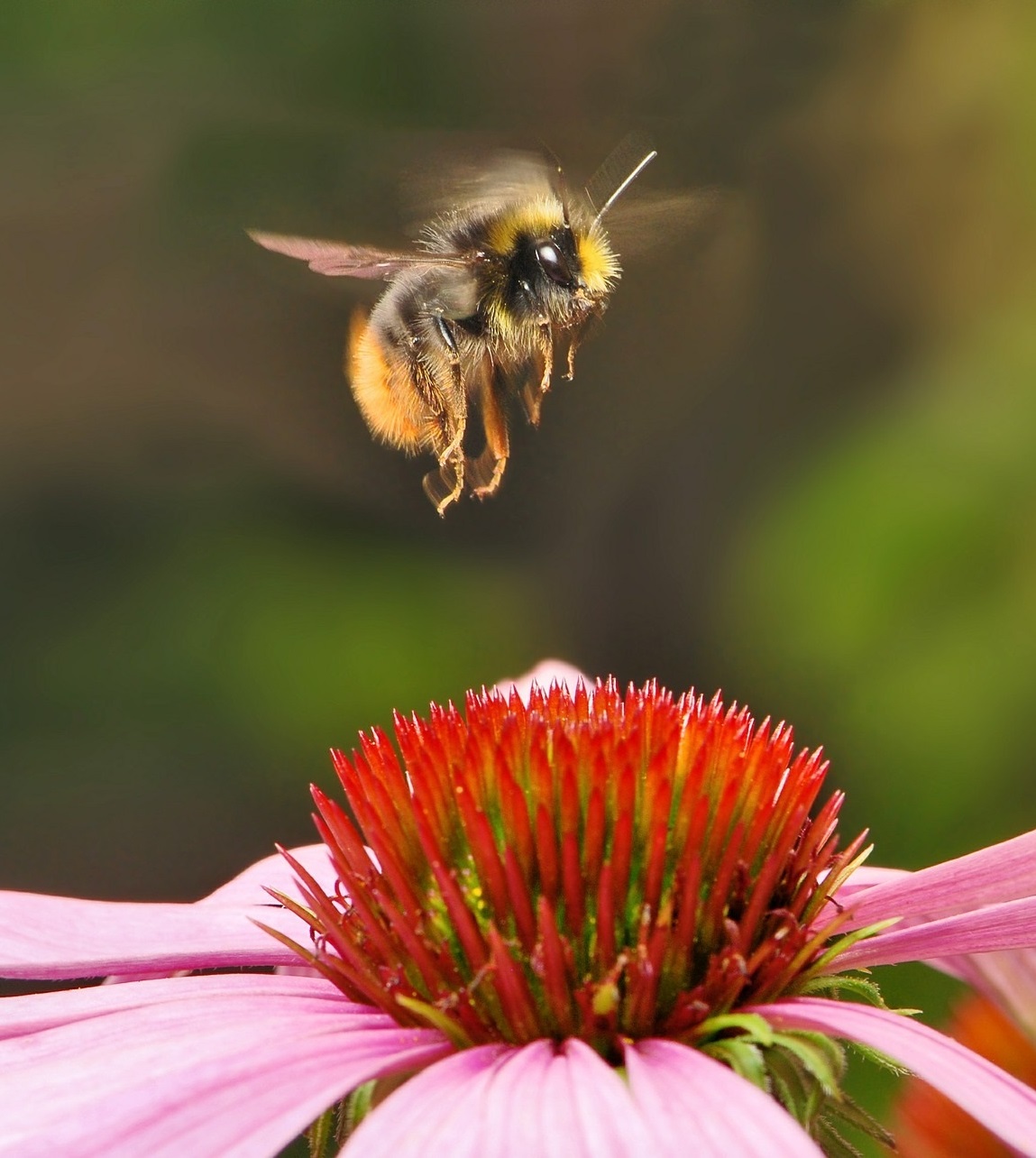 About Attract Bees
Attract Bees is dedicated to saving bee species from extinction in the UK by increasing the number of urban and inner-city bee habitats.
There are as many as 270 species of bee in the UK and many are some of the most vulnerable insects in Europe.
Creating more bee-friendly spaces not only provides valuable lifelines for bees but also supports the spread and success of UK wildflowers.
You can make a difference by making a special place in your garden or balcony for bees.
Attract bees gives your the knowledge to create bee habitats at your home and work.
Our Work
We would not be able to operate without your kind donations. Every penny you donate will go towards growing awareness, educating the public on how to take action and reintroducing bee-friendly spaces in urban and rural areas across the UK.