Bedding plants are commonly found in garden centres up and down the country. They're often planted to add colour to gardens and attract a host of the UK's pollinating insects.
Bedding plants are often seasonal and can be bought as seeds, seedlings or fully-grown specimens.
Here are some of the best bedding plants for attracting bees to your garden.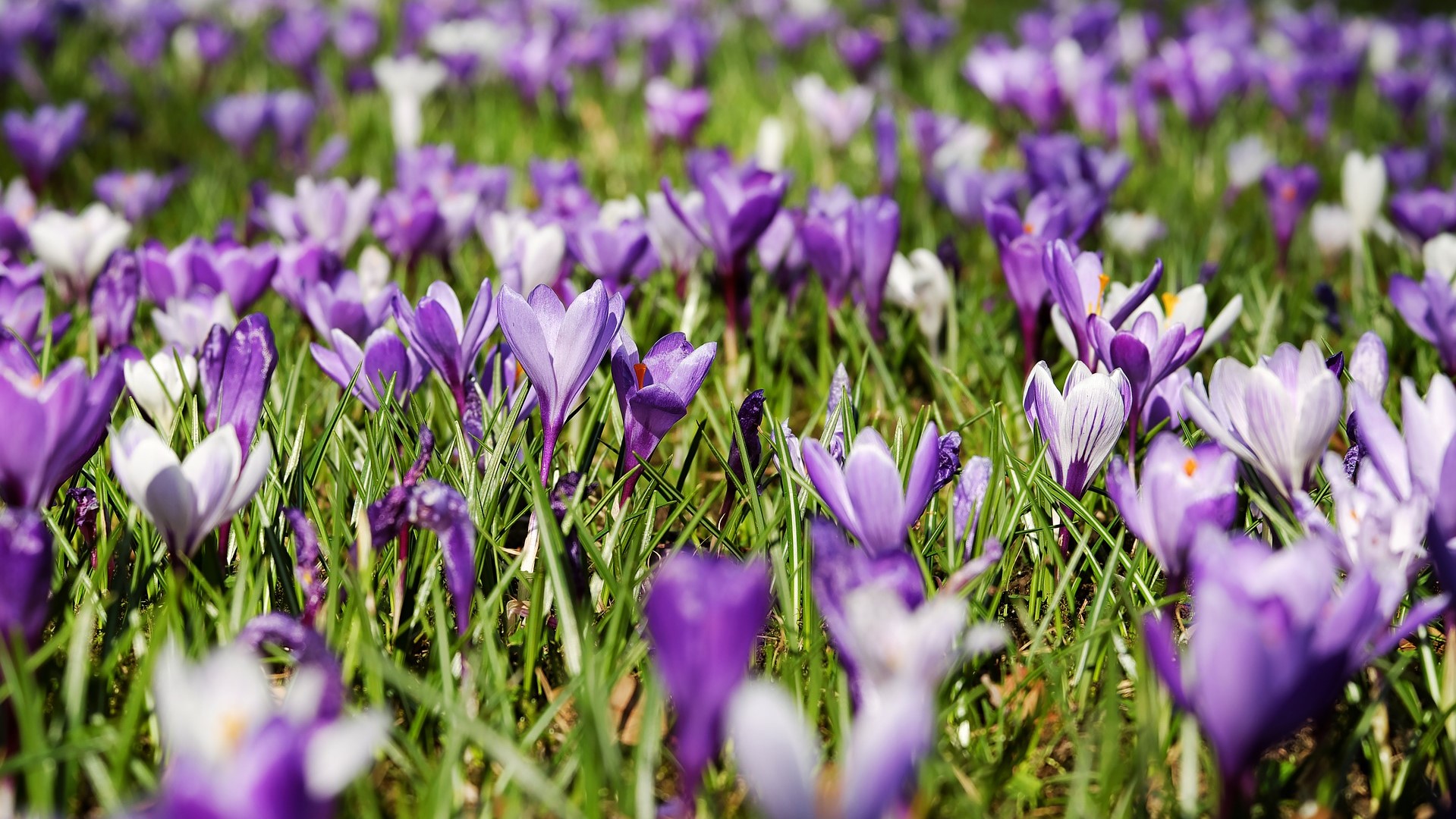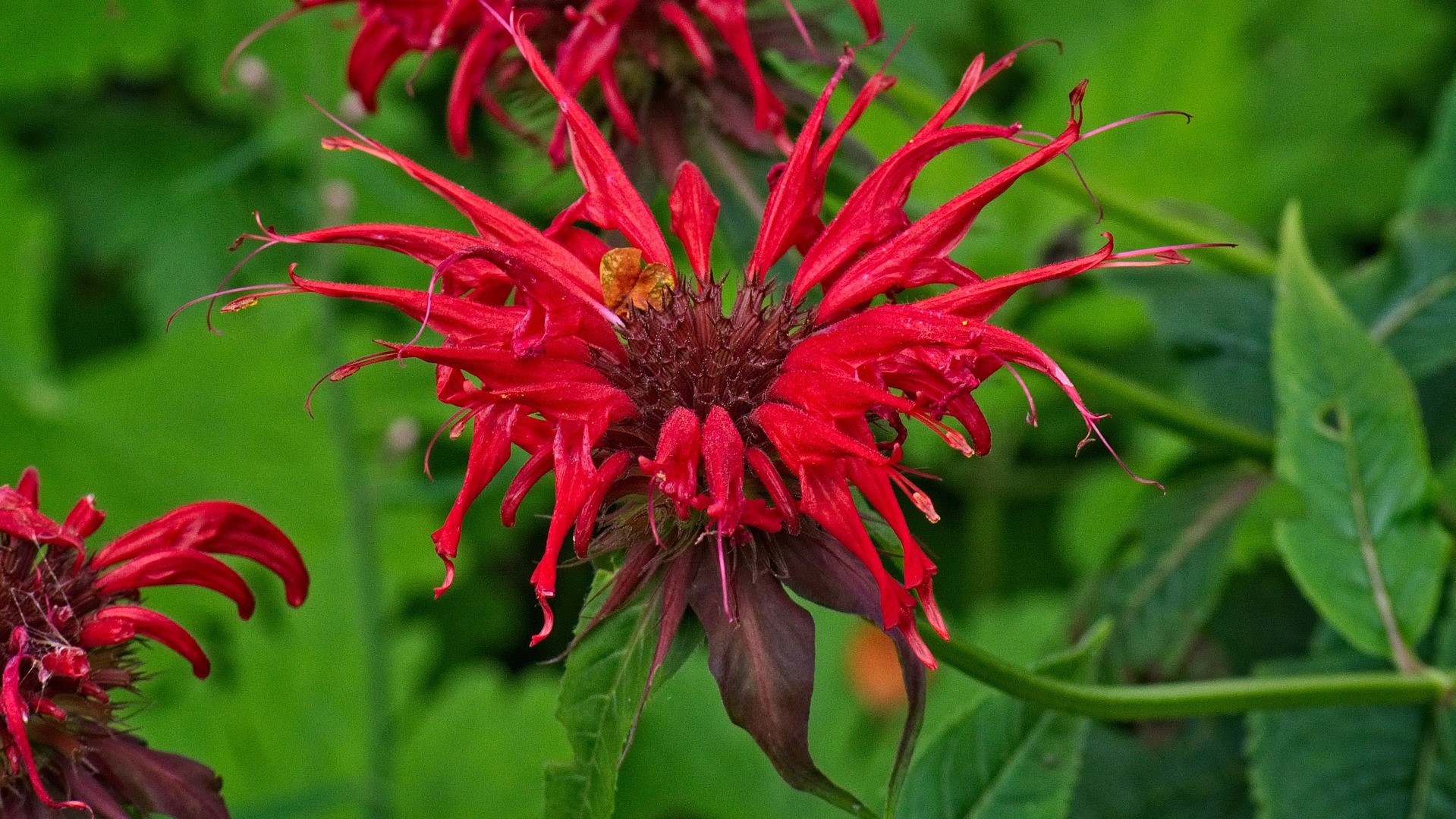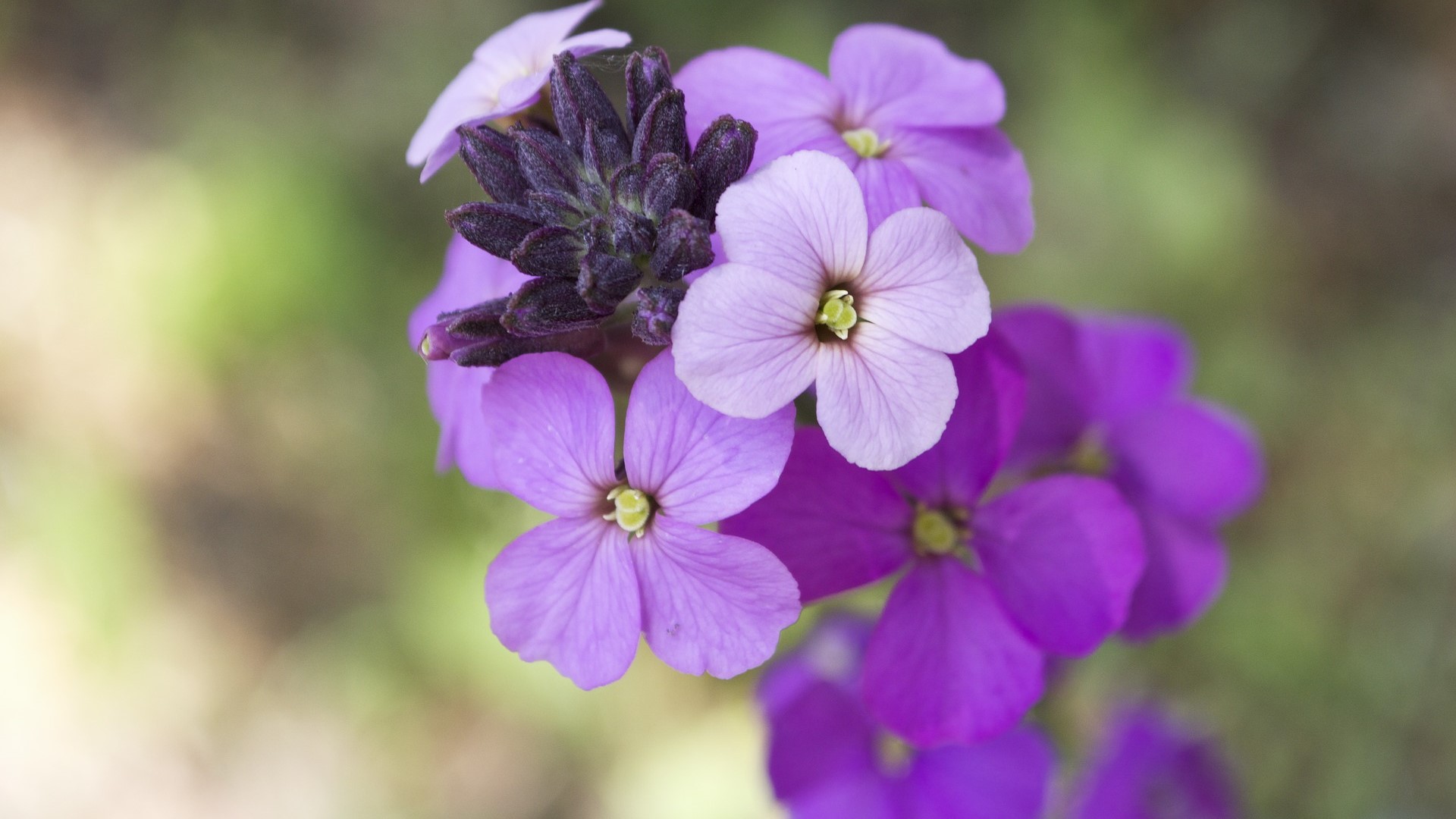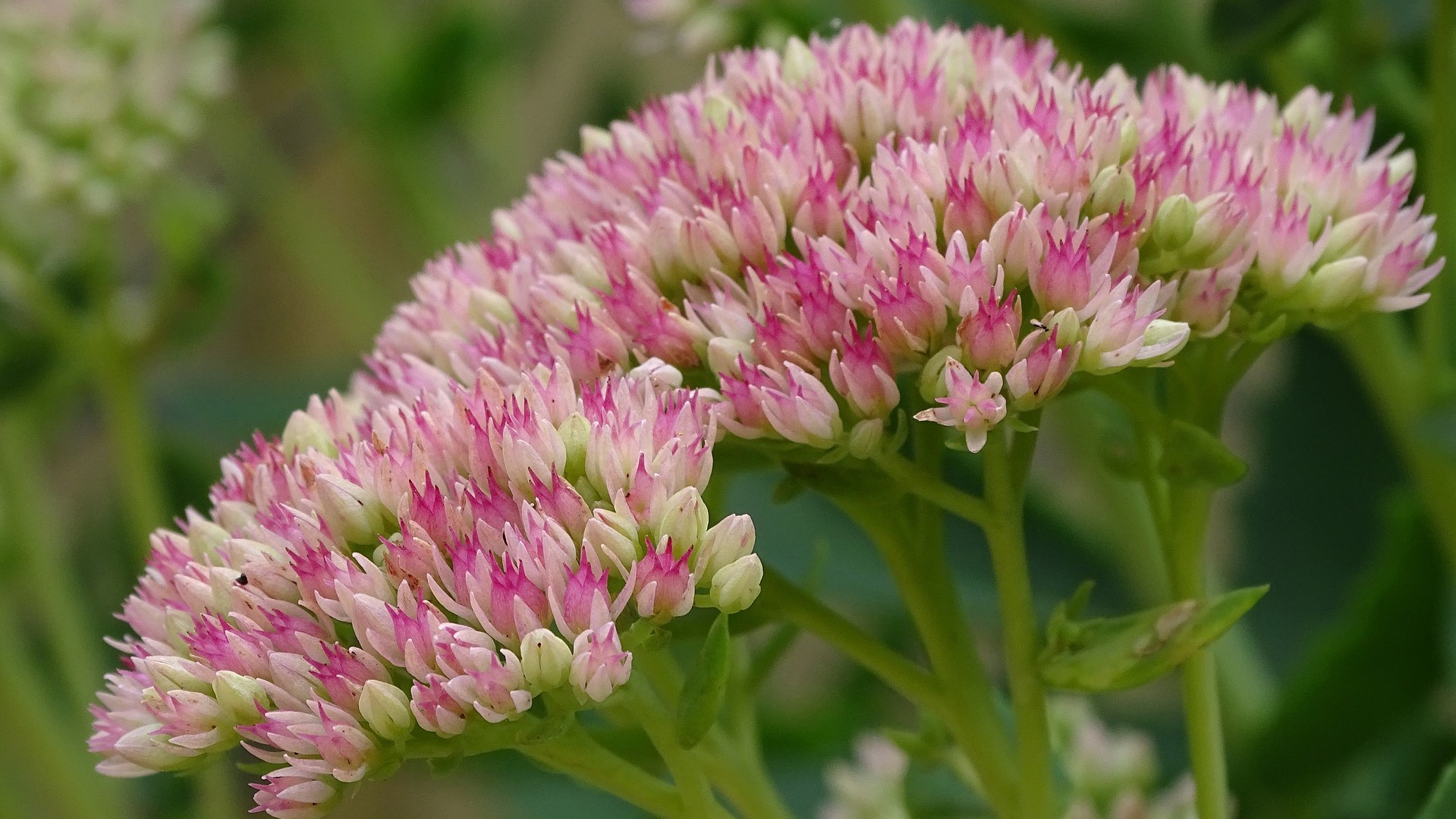 Name: Sedum
When to plant: Early spring (from seeds)
When they flower: Autumn
Popular with: Honeybees, Bumblebees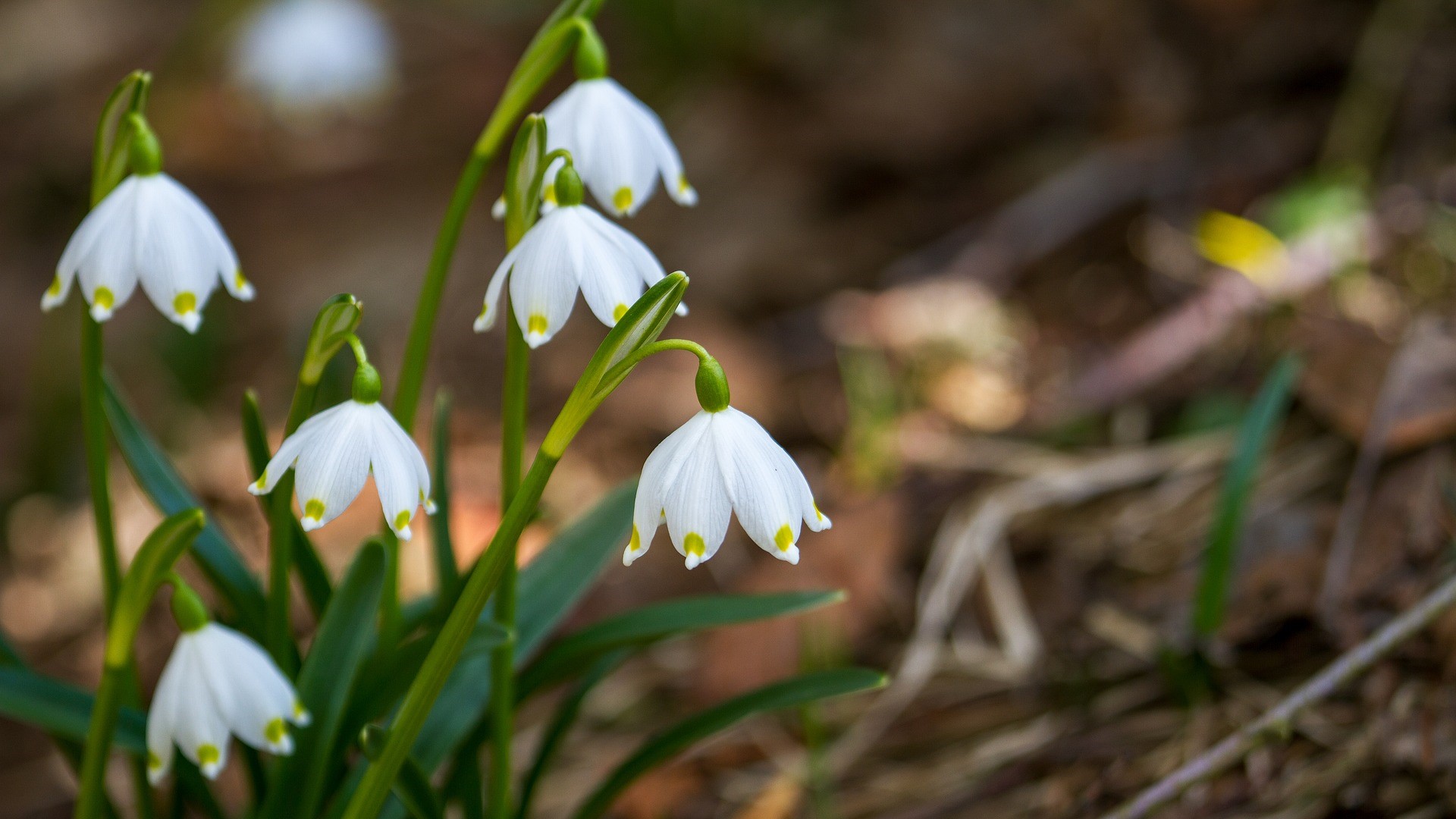 Name: Snowdrop
When to plant: Early spring (from bulbs)
When they flower: Spring
Popular with: Bumblebees, Honeybees