When thinking of the plants that attract bees, herbs don't always jump to mind. However, these plants can attract bees of all types.
Here are some additions you can add to your garden, balcony or window box.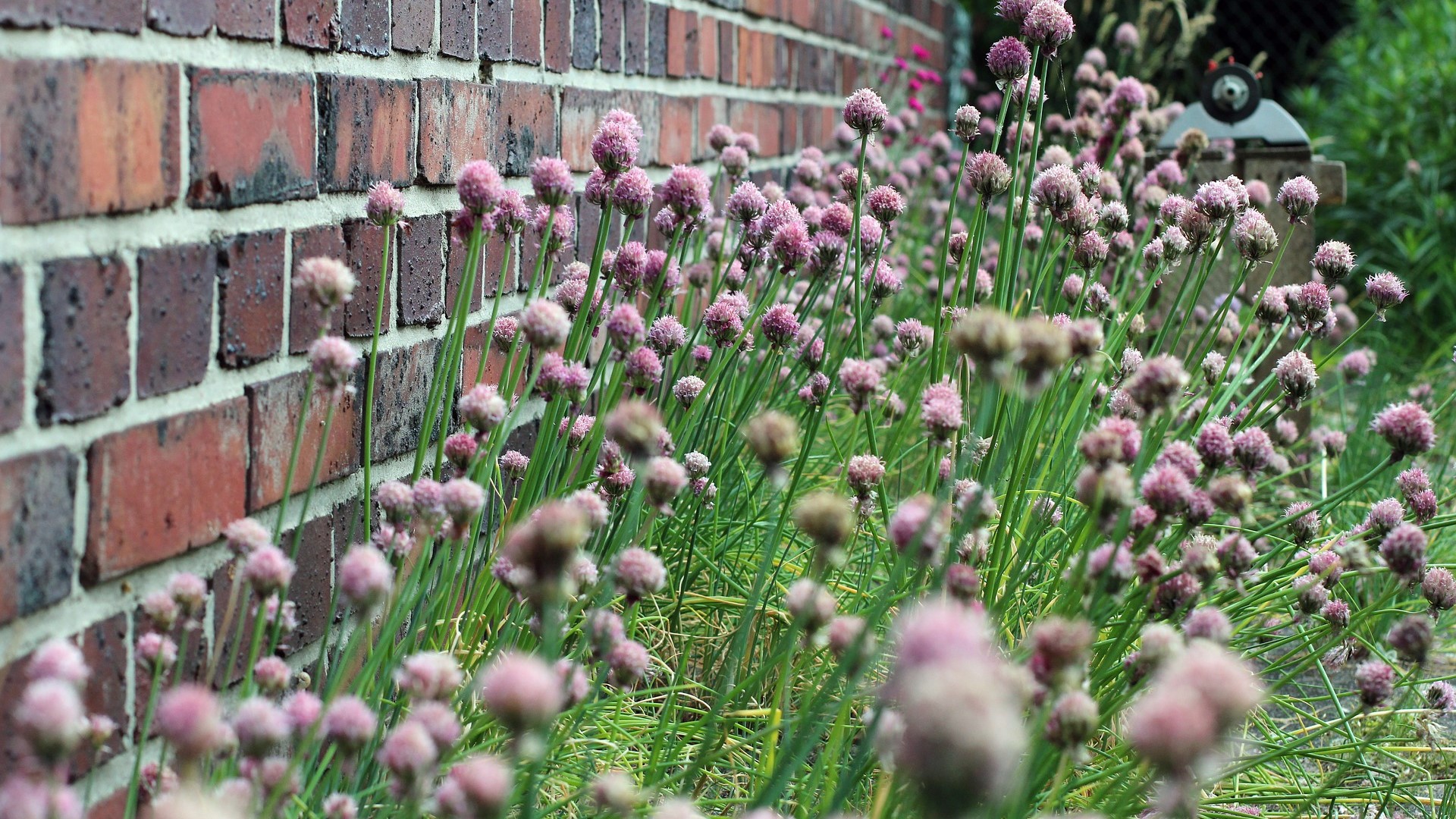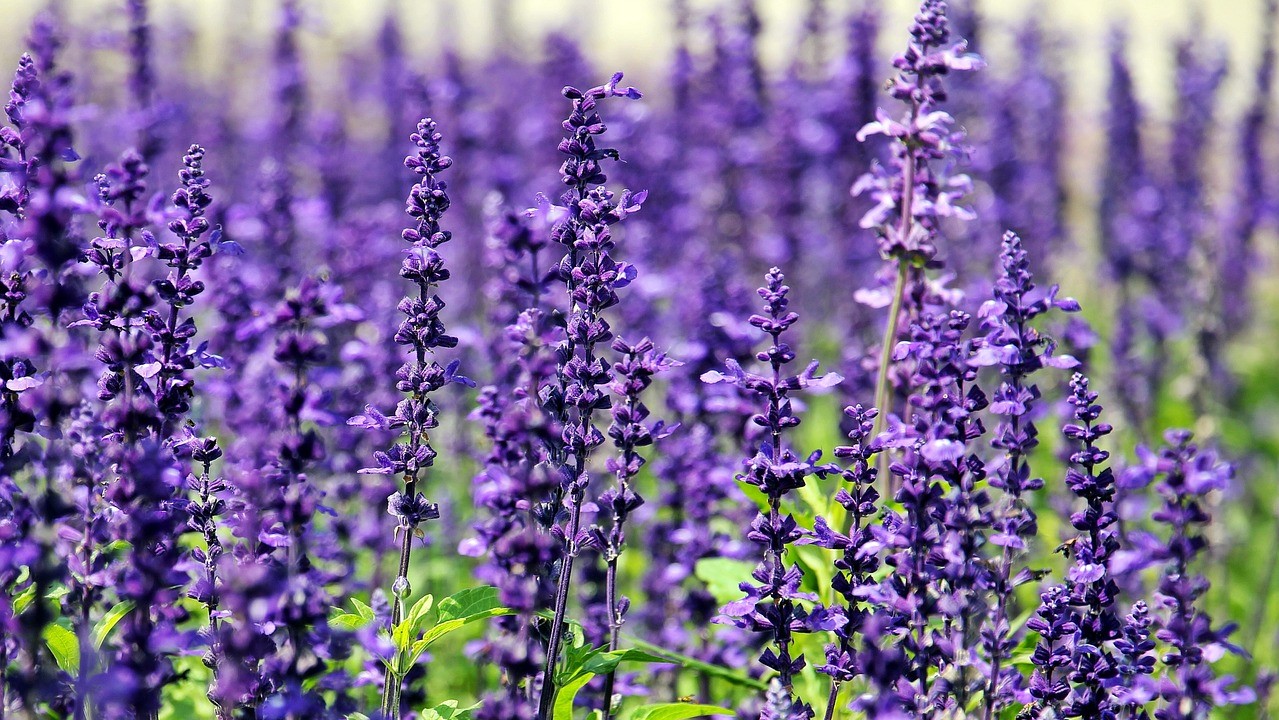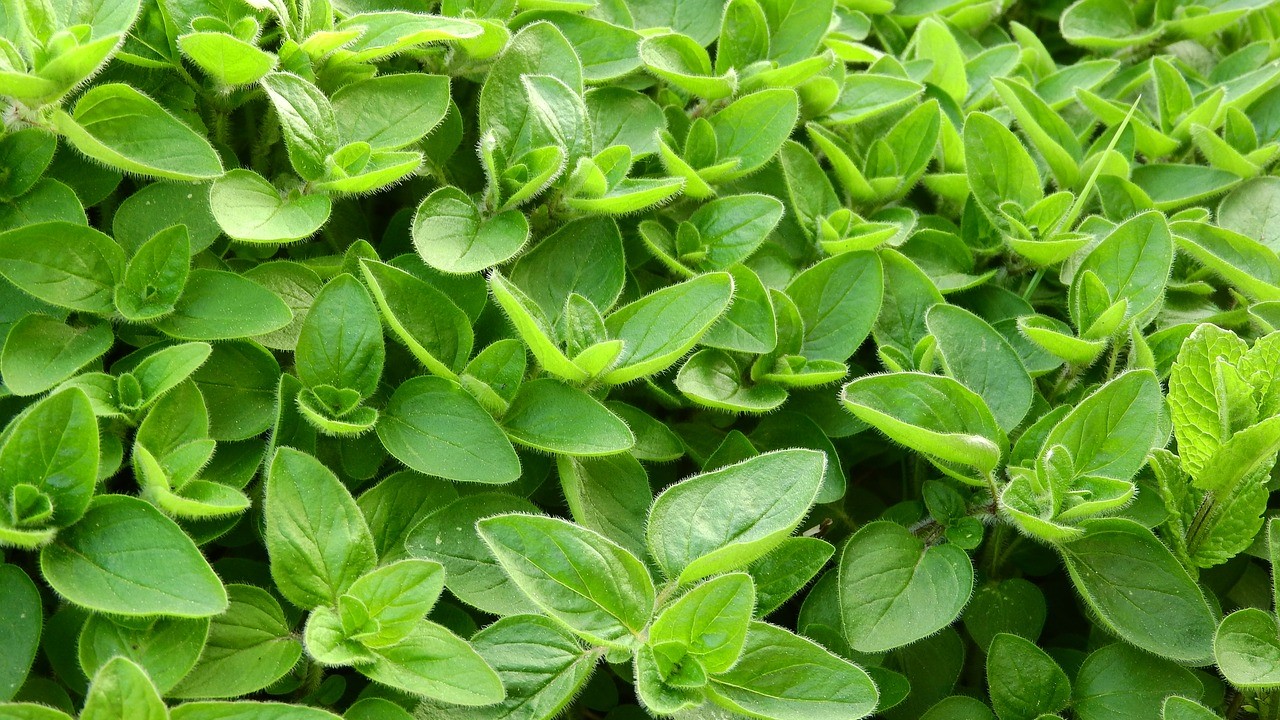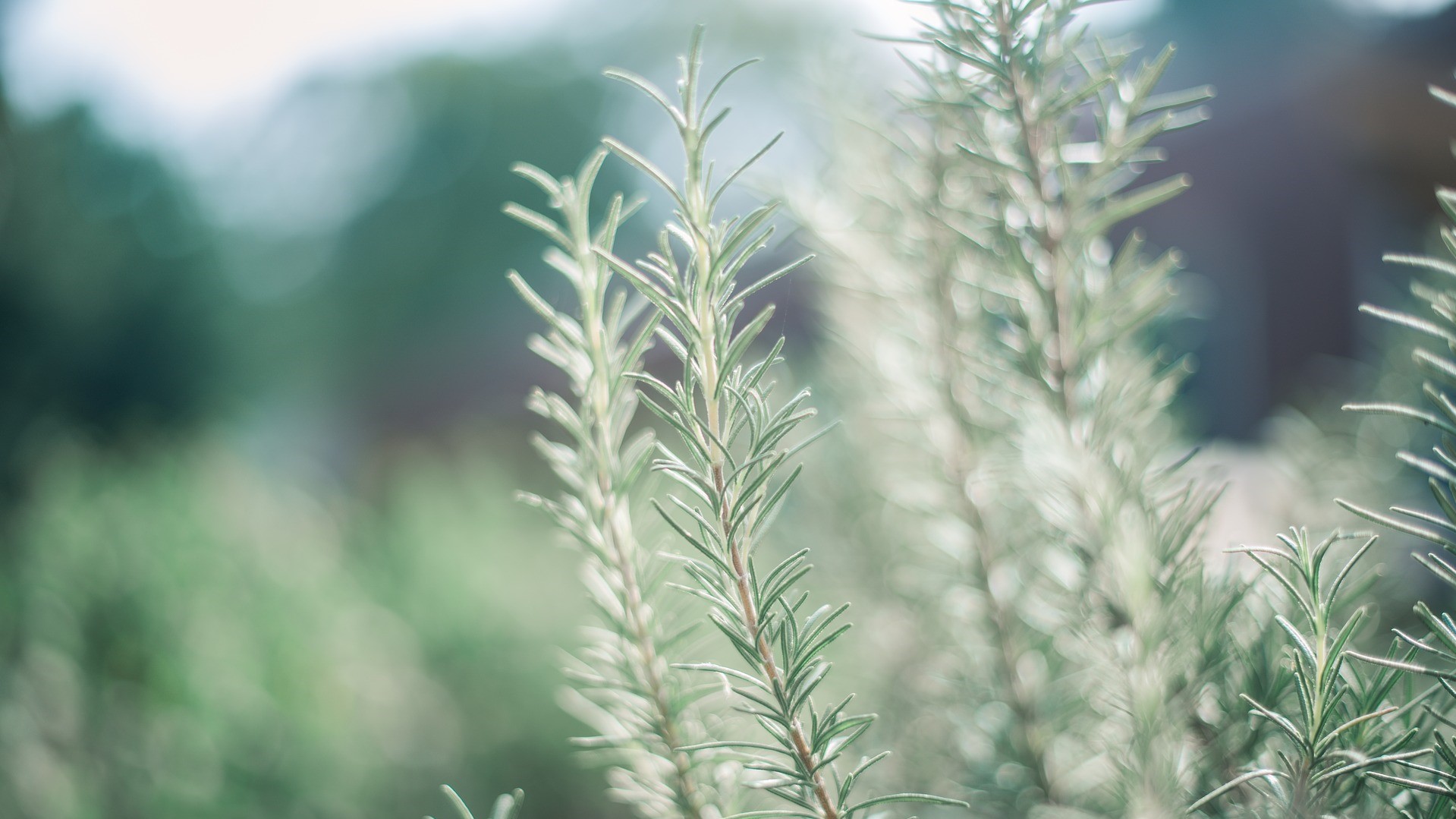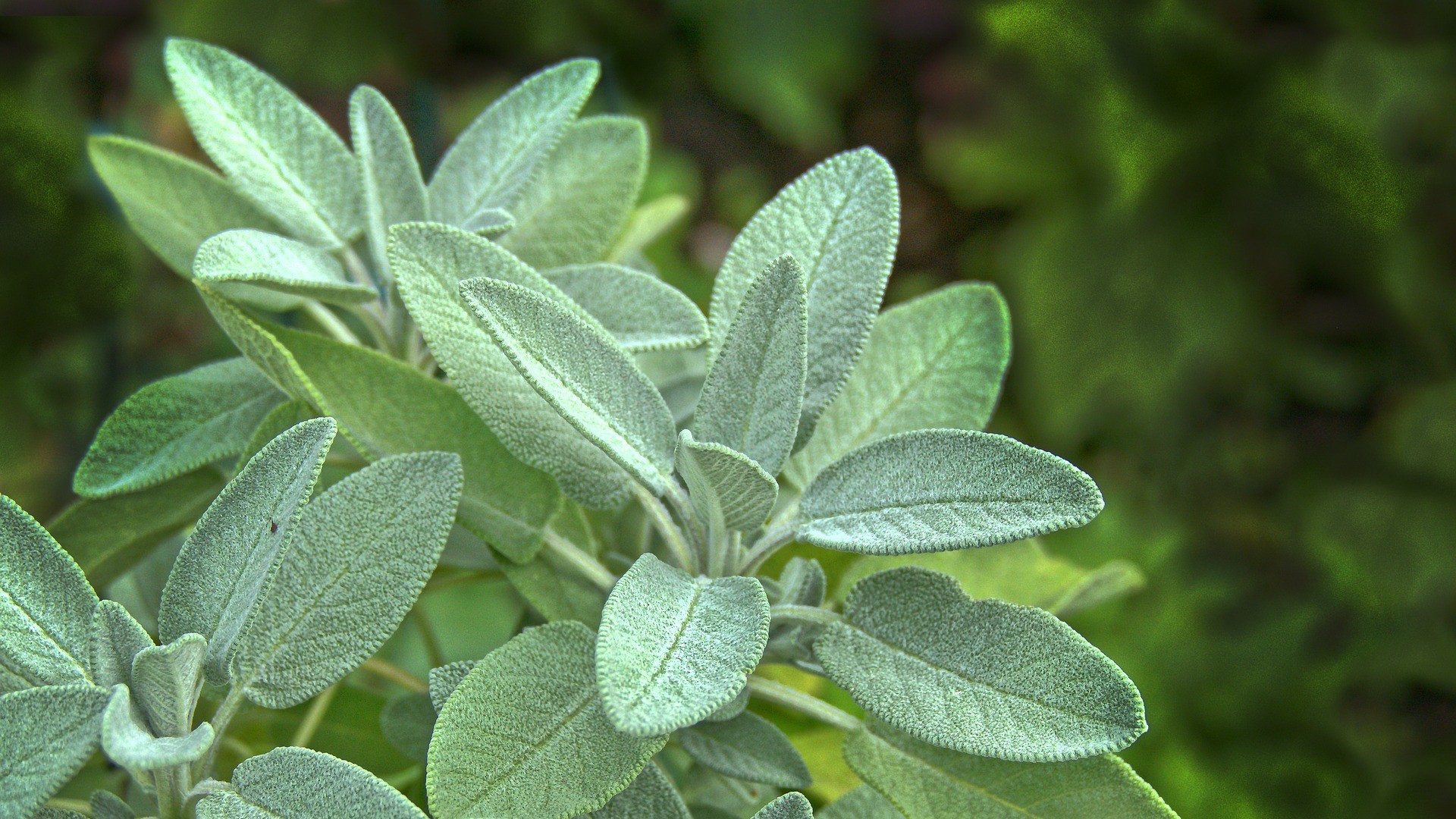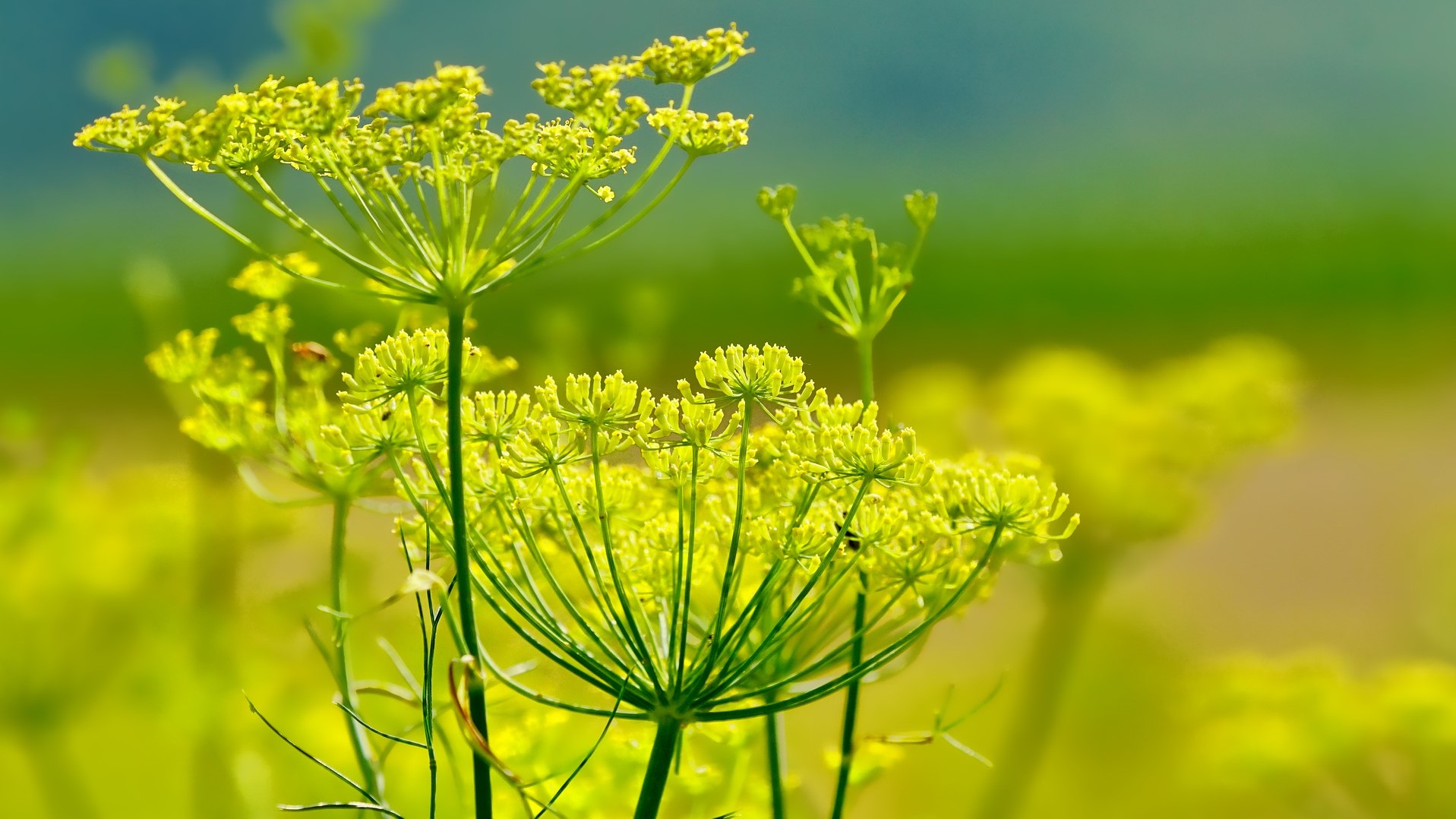 Name: Fennel
When to plant: Early spring (from seeds)
When they flower: Early summer
Popular with: Bumblebees
We Need Your Support
We would not be able to operate without your kind donations. Every penny you donate goes towards growing awareness, educating the public and creating habitats for domestic bees.